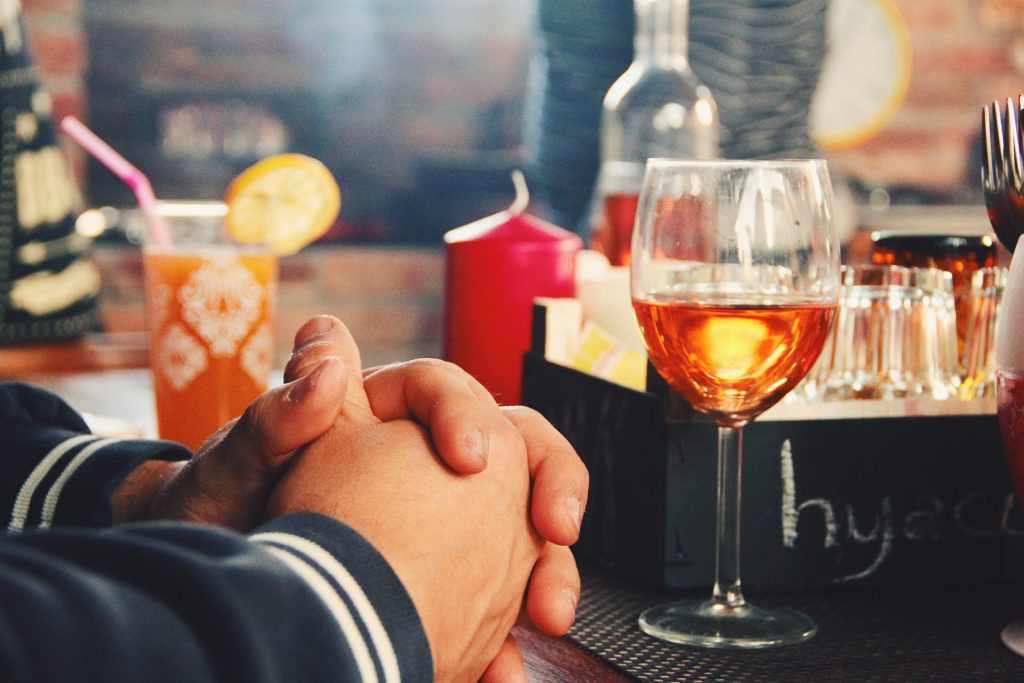 Tips to Attract and Retain Customers
Success at a restaurant is highly contingent upon the ability to attract and retain loyal customers. Having all of the essentials, such as top quality food, a great location, and online ordering set up is a great foundation, but without reliable customers it is incredibly challenging to stay in business. It is much more costly to attract new customers compared to catering to your most faithful ones. During the Covid-19 pandemic, restaurants lacking this stream of loyal customers are suffering harder than ever, and those with consistent regulars are finding a small glimmer of hope for any form of business. Here are a few tips on how to attract and retain a loyal customer base.
Offer Perks
Everyone enjoys discounts or freebies. Offering perks will allow your restaurant to not only retain a good customer following, but even draw in new customers that may be looking for a reason to try something new. Popular events or perks offered by restaurants can be a customer loyalty program via a stamp card or a mobilized tracking system. Rewarding consumers with a free drink or dessert for however much money they spend is a nice subtle way to say "thanks, we appreciate you" to your most trustworthy customers.
In addition, being able to collect customer data within a system is great for business marketing. Not only can you reach out to customers to promote the latest deals and new menu options, but you can then also send out exclusive coupons and birthday certificates. Being known for properly celebrating birthdays is another way to draw in a steadfast following. Not only will the person celebrating their birthday be appreciative, but they will most likely bring in other potential customers that could potentially turn out to be loyal customers as well.
Cater to Your Customer's Favorites
When a valued customer is coming into your restaurant consistently, there is normally a reason for this. Whether it be the atmosphere, a specific menu item, or the prices, there is normally one main draw that is attracting this individual in. Finding out what customers enjoy is a huge factor when seeking to build your loyal customer base up. There are several ways you can approach this.
You can look up data within your POS System to see what the most popular items are. Building upon these items, you can leverage them in a happy hour and different promotions in hopes of attracting other customers who could possibly also latch onto these items. Understanding what items are drawing customers in allows you to proactively take advantage of your strenghts. Using your POS System to identify top selling items is a great way to understand what your customers want, and how much and often they desire it. For more information about finding the right POS System for your business, click here.
Give a Voice to Customers
Hearing feedback from customers is a huge step in overall customer retainment. People love making suggestions, and what better way to improve your restaurant than from getting direct feedback from the community. Allowing customers to have a say opens the opportunity to expose areas within your operation that people may be unsatisfied with. Ways to implement this can be through online surveys, or even on paper surveys placed on tables. Hearing back on what items customers may want or changes to the restaurant atmosphere to improve experiences can help build upon the relationship between consumer and restaurant. When people feel like they are contributing, they will be more likely to return, ultimately boosting up sales and customer loyalty.
Saying Hello
This goes past just saying "hello" and "thank you". Obviously, these are important words to say to your customers in order to fully give gratitude and appreciation for their business. But another way saying hello can help draw in loyal customers is by virtually doing so. As previously mentioned, it is important to acquire basic customer info such as a phone number and email address. The power of a simple greeting, via text or email, is quite amazing. Dropping a quick line virtually just saying "hi" or promoting new menu items or deals is an easy and costless way to stimulate loyal customers from coming in. Its just a friendly reminder that you are there for them if they need you. During the Covid-19 pandemic, this is a great way to reach out to loyal customers to wish them safety and that your service will always be there for them.