Pizzeria POS to keep the pies fresh
SkyTab's pizza shop point of sale software helps deliver hot pizza pies and slices to your customer – whether it's for dine-in, takeout, or delivery.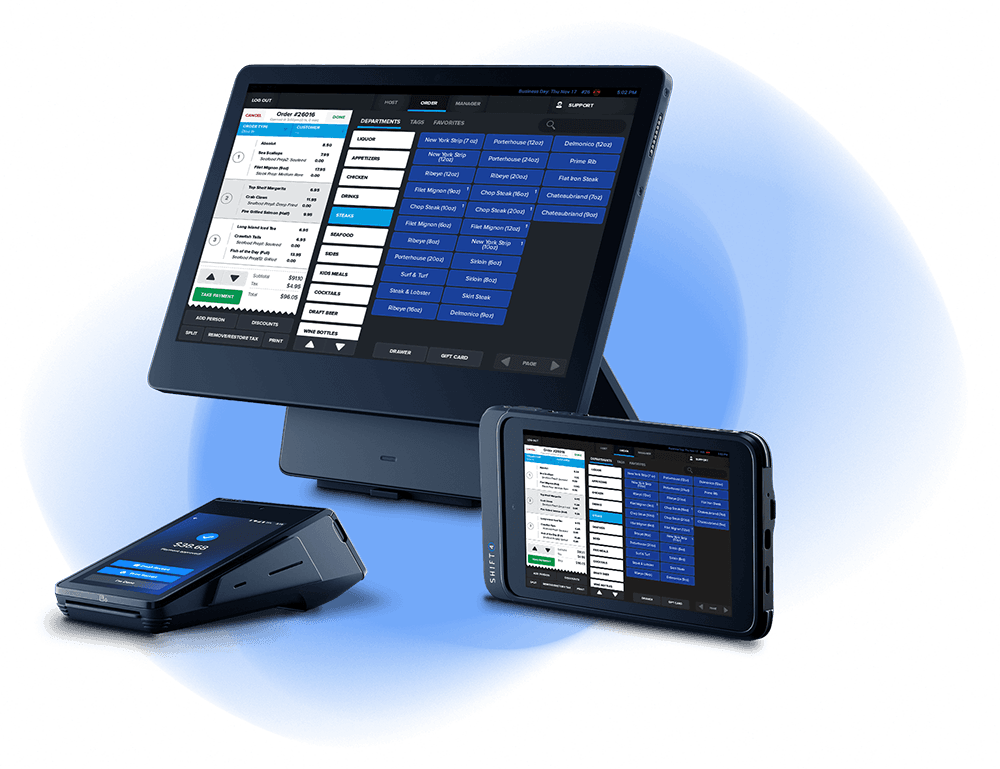 Pizzeria point of sale system features
Flexible menu pricing
Support for flexible pricing and discounts for how you run your pizza restaurant.
Mobile ordering
Accept payments and take orders from anywhere – tableside, curbside, or online.
Table Management
Manage tables for your full-service dining customers and easily split checks for quick checkout and tipping.
Customer-Facing Display
Improve order accuracy with a customer-facing display.