What is a QR Code
Once again, you may have noticed that QR codes are popping up! This technology spiked with American users in the year 2011 and is now being widely adopted by businesses & restaurants during the pandemic for a contactless experience. "QR Code" which stands for Quick Response Code, allows users to scan a black and white square label with their smartphone to open up a webpage containing information.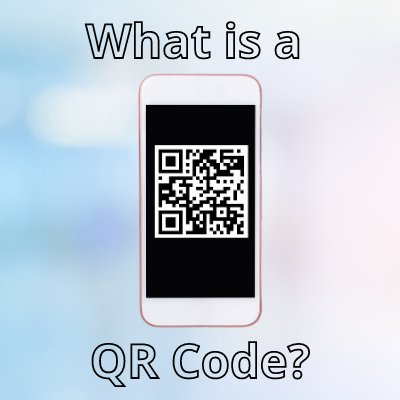 How to Scan a QR Code
In 2017, iPhone users could finally scan QR Codes directly with their cameras instead of using a specific QR Code reader app. Android users can now do the same which has allowed this technology to become popularized.
Steps
1: Open the Camera App like you would if you were taking a picture with the back-facing camera.
2: Point the camera at the desired QR Code, so it is in the viewfinder and a pop-up notification should appear asking if you'd like to open the link.
3: Click on the notification to open up the desired web page containing the information from the QR Code.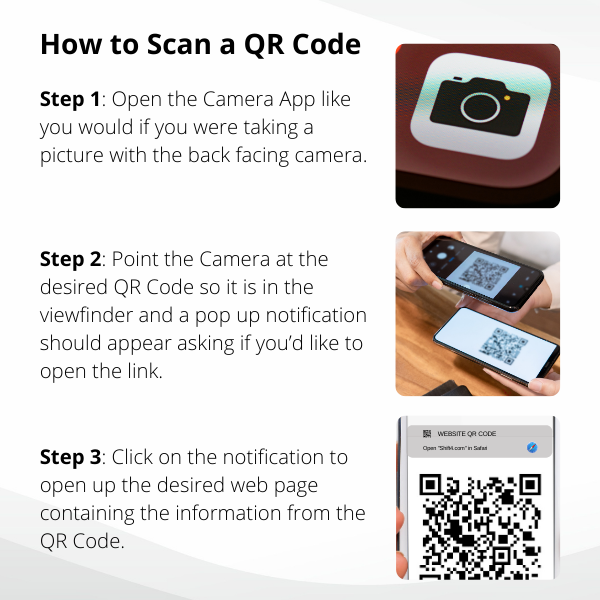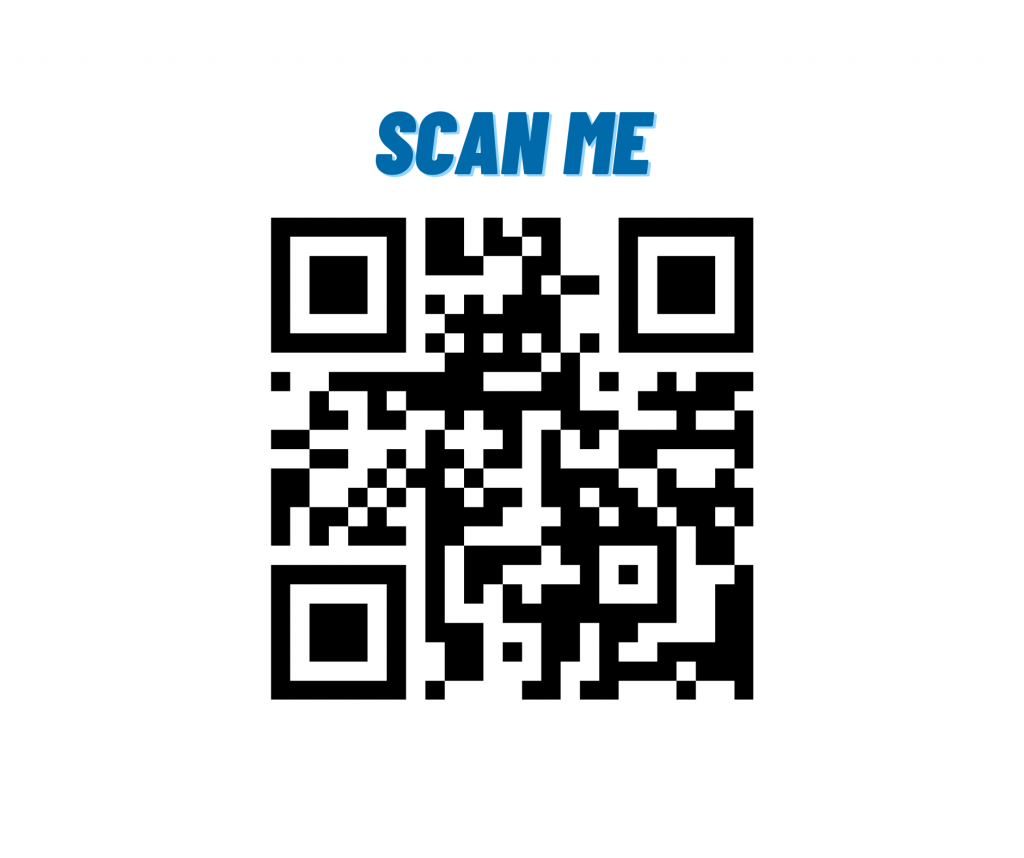 How to Use QR Codes in Your Restaurant 
When you walk into a restaurant, you are now likely to see a QR Code at the host stand or at the dining tables. To reduce contact during the pandemic, some software suppliers are offering QR Code technology to businesses.
This QR Code technology allows customers to view the restaurant's menu, order their food, and even pay from their phones.
Restaurant owners can expect to cut costs and labor by eliminating the traditional server and instead of having food runners or fewer servers on the floor. Imagine no longer needing to flag down a waitress and instead ordering a second round of drinks just with the touch of a button on your phone. 2020 has allowed for a new age of thinking & efficient restaurant solutions. The user's dining experience has completely changed and will continue to do so. Take advantage of other QR code benefits by implementing a loyalty program or customer review option. QR Codes solve problems with ease and at low costs!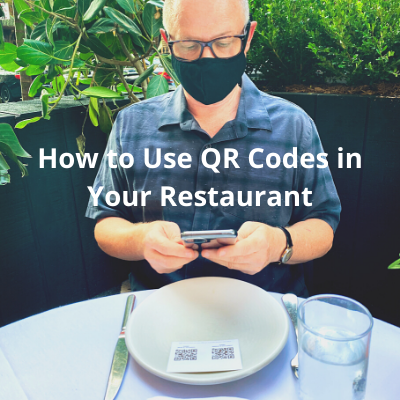 Learn More About QR Order & Pay
Shift 4 Payments is offering a contactless customer experience and a safe way for customers to order and pay. This QR Order & Pay experience includes a mobile-friendly menu with easy setup and management, orders sent directly to the POS system, and captures customer emails to build a marketing database. This solution is perfect for table service restaurants, quick service, retail, and hotels. Contact us at https://nitbcsys.com/contact-us/.