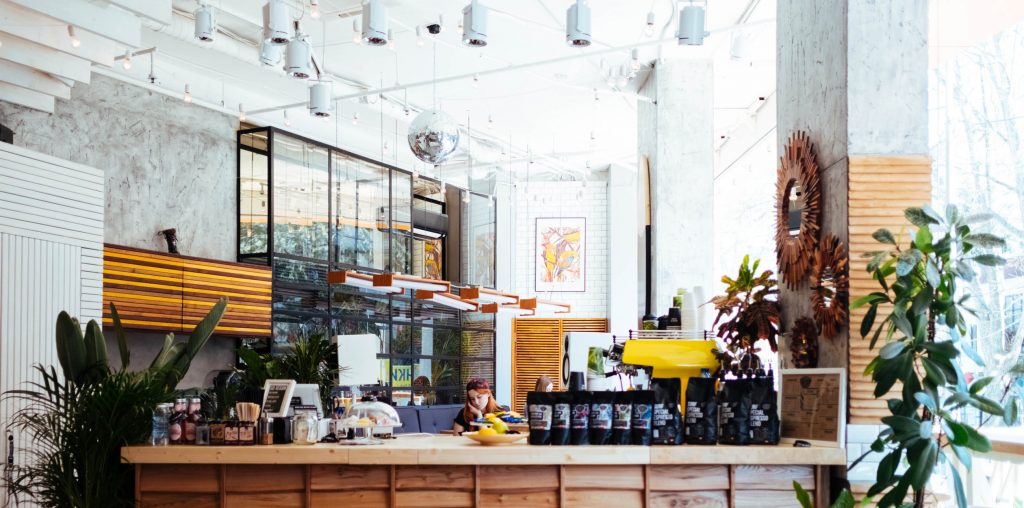 As the technological world continues to make tremendous strides over night, don't allow your restaurant or business fall victim of falling behind. Though you may view them as expensive or unnecessary, there are clear and significant advantages towards the incorporation of Point of Sales Systems (POS) in your business.
Accuracy
A POS system allows for easily accessible and accurate data. Think of it as a highly sophisticated cash register. One that can outline every transaction of your business within seconds to the "T". Rather than unnecessarily searching through old papers or files, a POS system retains all the necessary details to run your business, accessible within a few clicks away. As the saying goes, "computers don't make mistakes". By incorporating a POS system within your company, expect to see real-time accurate data, which you can then use to grow your business.

Provide Business Altering Data
As previously noted, POS systems are capable of holding significant and vital details. As we all know, Inventory Management can be timely and troubling. However, by using a POS system, this timely task can be significantly reduced. All within a matter of seconds, POS systems can signal what is selling and what is not. A specific size, color, flavor, or other variation running low? POS systems can alert you ahead of time before this could become an issue at the store front.
The software allows business owners and managers to analyze sales in ways that wouldn't be possible using a traditional cash register. As mentioned, every detail thought of is tracked within this sophisticated program. Assimilating NIT Business Solutions' POS system into your business will provide your store with the necessary data to retain and advance competitive advantage.

Improved Efficiency
With so much information kept and analyzed within the data base, POS systems are capable of significantly improving your business' overall efficiency. As previously mentioned, POS systems will highlight inventory needs, but they can also play a role in labor attendance. By integrating a time and schedule module within your POS, you will also have the capability to access all labor and scheduling data through one system.
POS systems also work to remove user errors. On the store front, rather than manually entering a SKU number or price of an item, a quick scan of the barcode will eliminate errors and improve productivity. On the restaurant front, short cuts such as preset keys or touch screen icons integrated within your POS system will help eliminate possible employee errors. These touch screen icons will also improve the overall speed of the restaurant, shortening time between receiving an order and putting food on the table. Just by saving minutes between this process can improve customer satisfaction exponentially.
Prevent Employee Theft
Employee theft has become increasingly prevalent during the modern day. For whatever reason, it is a serious problem within all businesses costing owners lots of money over the years. According to a study conducted by "On the Line", employee theft within the restaurant industry totals between $3 and $6 billion dollars annually, and contributes to about 50% of all small business failures within the first year. Without a sufficient and capable system to monitor and track all transactions, your business is exposed to possible employee theft. With a POS system, various features are implemented to prevent employees from stealing within the company.

Assigning clearance levels is just one way a POS system can prevent theft. By designating certain controls to those allowed to perform specific actions limits the possibility of an employee gaining access to information that they may not need to complete their job. Functions such as voiding transactions or providing discounts are common holes employees may expose to steal from the company. By limiting who has access to these capabilities, it makes it easier to track and avoid this potential losses of cash. Another advantage of using a POS system is business owners can appoint employees to the specific level of clearance needed to do their job.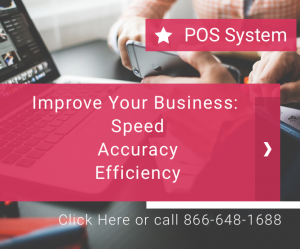 For more details on setting up a POS system tailored to your needs and desires, click here!

Since 1993, NIT Business Solutions, Inc. has been installing state-of-the-art Point-of-Sale systems in thousands of restaurants and retail stores in San Diego and neighboring counties, helping thousands of merchants modernize their operation. NIT also offers digital signage board and integrated security camera systems. Our Mission Here at NIT Business Solutions, Inc. is to provide the most complete computerized solutions to hospitality/retail industries with the latest control and management technologies. Customer satisfaction is our operating goal. Our entire staff including sales, technicians, service and administrative support are customer oriented and dedicated to providing the most efficient, friendly, and prompt services to our customers. We will keep on working hard to maintain your trust and confidence.