High-volume Supermarkets, Grocery, Convenience and Liquor Stores Have Demanding Point of Sale Software Needs
Speed, accuracy and reliability are just as important as ease-of-use and affordability. From single-lane "mom & pop" convenience stores with handheld scanners to multi-lane, multi-store supermarket enterprises with in-counter scanner-scales, we have a POS software plan to fit your needs. At the point of sale or the back office, StoreTender Online point of sale software takes care of it all.
Our intuitive touch screen interface lets you spend less time training employees and more time on customer service. Faster checkout times and an integrated loyalty program increase customer satisfaction. Eliminate the bottleneck at your checkout counter by installing StoreTender Online today!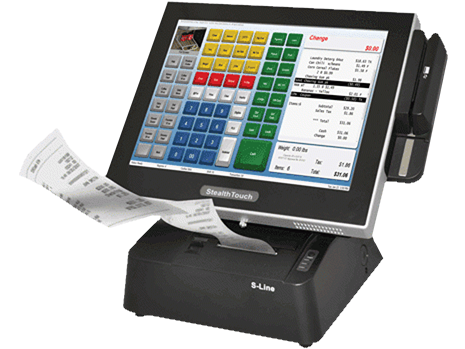 ---
5,000+ Installations Worldwide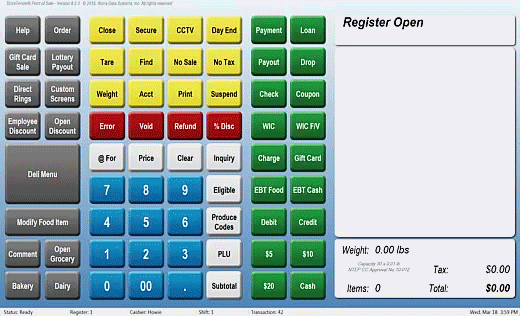 Developed and refined for over 15 years, StoreTender is loved by thousands of merchants all over the globe.
Just what do they love? Ease-of-use, quick setup and powerful features you'd expect only in much costlier solutions. StoreTender does it all – for less.
We also support over 500 devices – from receipt printers to scanner/scales. We've partnered with some of the top hardware manufacturers to offer you value and reliability.
---
Easy Setup
Get up and selling quickly with one simple download. Single or multi-store ready.
Powerful Features
Promotion wizard, mix and match pricing, custom screens, produce chart and much more.
Cloud-Hybrid Data
Store your data for safe and easy access on our secure servers, backed up twice daily.
Reporting
Comprehensive reports on sales, taxes, inventory, vendors, customers and employees.
---